Roof Replacement & Installation Contractor
Serving Lake, Geauga & Cuyahoga County Areas
Fully Insured | Affordable Pricing
If you're in need of roof repair, don't risk life and limb attempting to handle it on your own. Call the roofing professionals at Northcoast Roof Repairs LLC. We've been repairing local roofs for over 44 years and we'd be happy to help fix your roof too. From broken or missing shingles to storm damage, the best way to fix roofs is to contact the local experts at Northcoast Roof Repairs LLC.
Roof Replacements Starting at $8100
Call for Details!
expires 06/30/2023
20-Year Workmanship Warranty
on Full Roof Replacements
expires 06/30/2023
---
Call for a FREE Quote
---
Why Choose Northcoast Roof Repairs LLC
40+ Years of Roofing Experience
Flat Roof Repairs & Garage Roof Repairs
Roof Repairs for a Fraction of Replacing!
Ventilation Repair Available: Soffits, Ridge Vents, Roof Vents, Attic Vents
Having Issues with Ice Backup or Ice Dams? We Can Help with That!
Roof Repair, Roof Leak, Siding Repair, Chimney Repair, & Skylight Repair Specialists
Don't settle for an ordinary roof when you can have one that makes a statement. Northcoast Roof Repairs LLC has an extensive offering of roofing materials to give your home a unique look. Our experienced roofing designers can help you choose a product, texture, and color that will complement the architecture of your home. Invest in your home with a quality roof that protects your property and adds curb appeal! Call (440) 534-9830 to speak with one of our professional roofers. We have been providing roof installation in the Mentor, OH area since 1983.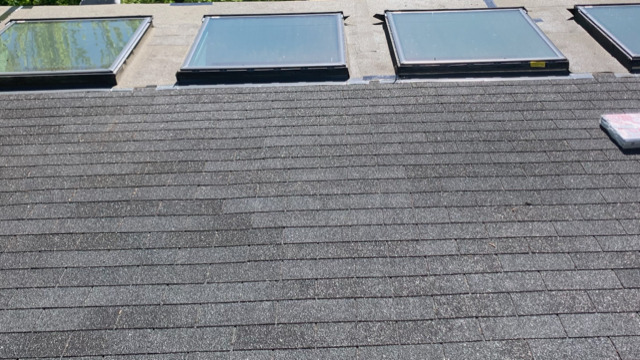 There are many roofing issues that homeowners typically face. Northcoast Roof Repairs LLC provides a variety of roofing repair services to keep your roofing system in proper repair, which protects your biggest investment.
Roof Holes or Punctures: From hail to flying objects that are propelled during heavy winds, roofs can become punctured, which often results in instant leaking. Northcoast Roof Repairs LLC can fix the puncture without having to replace the roof, saving you time and money.
Pooling Water: Pooling water is a quick way to get a leak. Northcoast Roof Repairs LLC will fix the problem, as well as its source to ensure proper drainage and channeling.
Missing or Broken Shingles and Pieces: Heavy winds and hail can damage roofs by tearing off roofing, and other parts. If your roof is missing any of the pieces, it's important to get it fixed right away. If plywood becomes exposed, this could lead to more expensive problems requiring repairs.
Leaking Roofs: A leaking roof is never a good thing, but leaving it could lead to structural damage as well as water damage. If you notice any leaks from your roof or staining on your ceiling, contact Northcoast Roof Repairs LLC at (440) 534-9830 ASAP.
Roofing Insurance Claims
Has your roof sustained damage from a storm or hail? If so, you already have a lot on your plate and the last thing you want to deal with is your insurance company. Luckily, Northcoast Roof Repairs LLC can help you file a claim if you have the proper insurance. We have been helping home and business owners with insurance claims since 1983. Call us today to see how Northcoast Roof Repairs LLC can help.
---
Call for a FREE Quote
---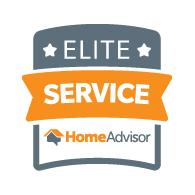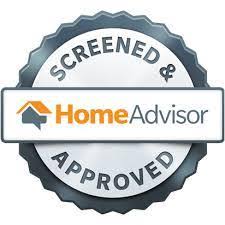 Approved Vendor with